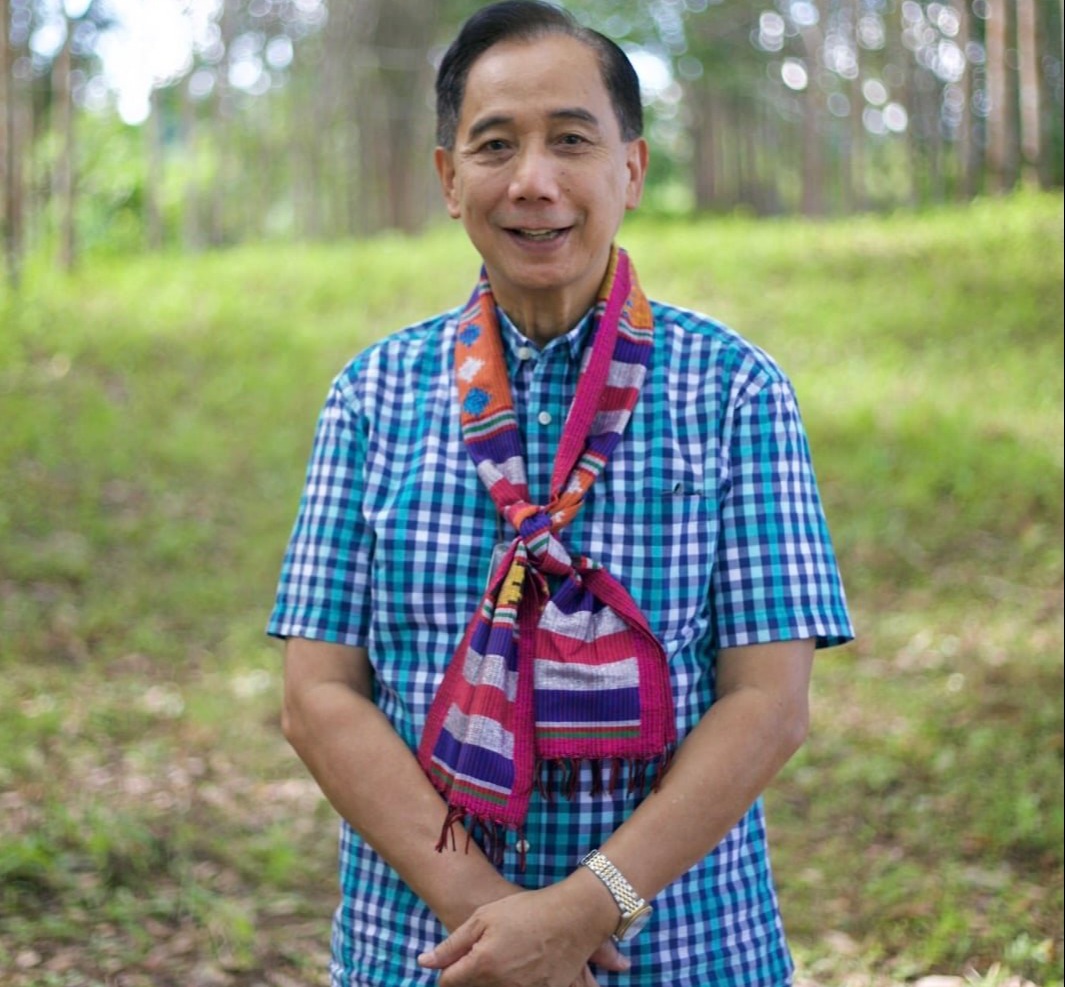 William Dollente Dar
Former Secretary of Agriculture
Philippines
Dr. William D. Dar is a champion of the poor, especially small farmers, fisherfolks and agripreneurs. His servant leadership, guided by solid and enunciated principles of food security, has bestowed laurels such as the "Lifetime Achievers Award" during the Asia Leaders Award 2020, and "Lifetime Contributor Award" by the Asia CEO Awards.
Dr. Dar's expertise in government service started when he became the founding Director of the Department of Agriculture-Bureau of Agricultural Research (DA-BAR), serving from 1987 to 1994. Afterwards, he served as Executive Director of the Department of Science and Technology-Philippines Council for Agriculture, Forestry and Natural Resources Research and Development (PCARRD) from 1994 to 1998, and was appointed as Secretary of the Department of Agriculture (DA) under President Joseph Estrada's Administration from 1998 to 1999. During his term as DA Secretary, Philippine agriculture achieved a remarkable 9.6% growth, which had never been replicated since.
Dr. Dar founded the InangLupa Movement Inc, which advocates for agricultural modernization and rural industrialization anchored on inclusiveness, science-based, resilient, and market-oriented development.
Dr. Dar served for the second time as the Secretary of the Department of Agriculture, under the President Rodrigo Duterte Administration from August 2019 toJune 2022, with the vision of a food-secure and resilient Philippines with empowered and prosperous farmers and fisherfolk. He pushed for the transformation of Philippine agriculture through the OneDA Reform Agenda with four major pillars: consolidation, modernization, industrialization, and professionalization.