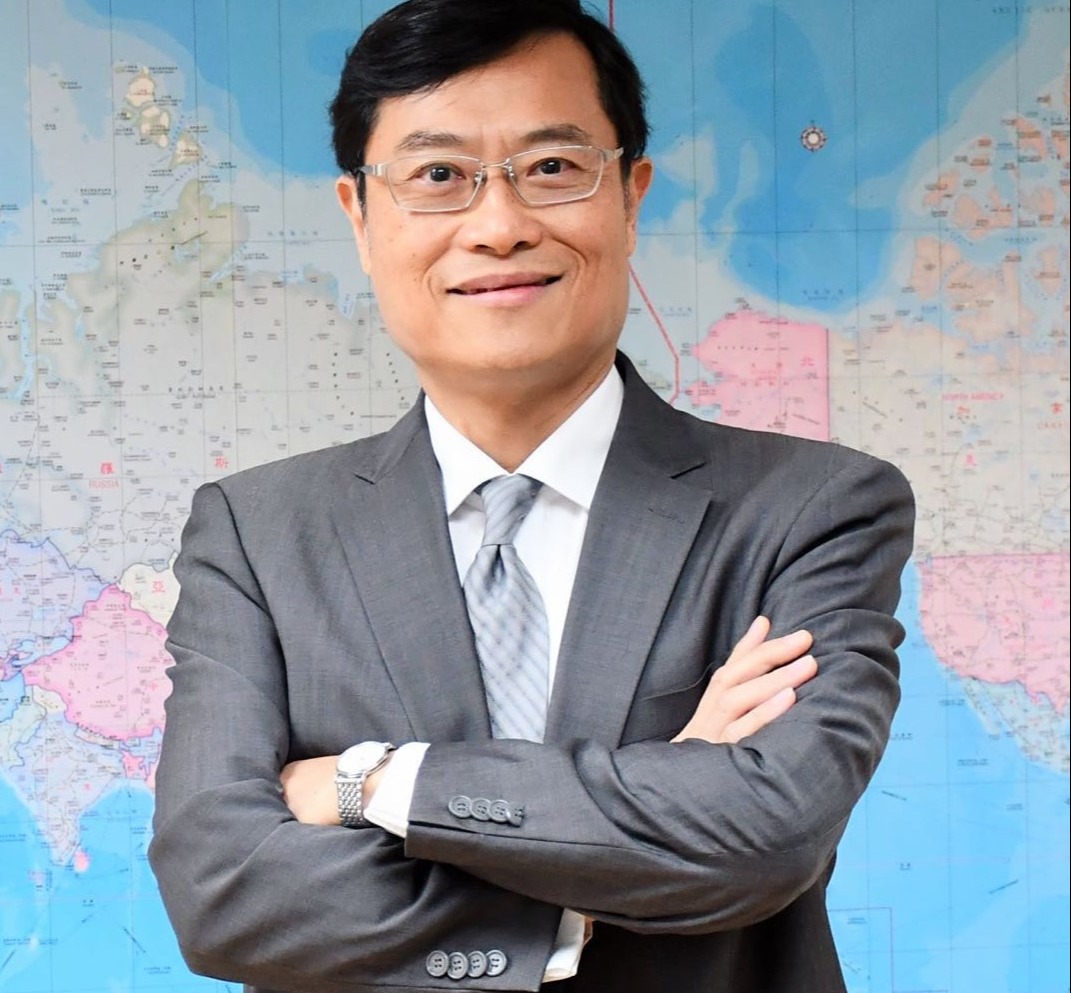 Chern-Chyi "C.C." Chen
Deputy Minister
Ministry of Economic Affairs
Mr. Chen was appointed the Deputy Minister of Taiwan's Ministry of Economic Affairs (MOEA) in August 2020.
Mr. Chen's extensive portfolio as the Deputy Minister covers trade policy and promotion, export controls, investment attraction and review, international cooperation, business registration and administration, Small and Medium Enterprise (SME) administration, Intellectual Property, Mines, Personnel, Statistics, Administrative Appeal Review, Legal Counsel, the Professional Training Center, the International Trade Commission, and Foreign Economic & Commercial Services.
Mr. Chen joined the Ministry of Economic Affairs (MOEA) in 1989 and has held multiple senior positions within the Ministry over the past 33 years.
He was formerly the Director General of the Bureau of Foreign Trade and also served at Taiwan's representative offices in Washington D.C, Geneva, Singapore, and Brussels. .He was the Chief Counsel at the Office of Trade Negotiations and lead negotiator for bilateral trade and economic agreements with Singapore and New Zealand, and during negotiations with Japan and mainland China. He also served as lead counsel for Taiwan in WTO dispute settlement cases.
Mr. Chen was born in Taipei in 1960. He holds a Master of Laws degree focusing on economic administration and a Master of Comparative Law degree, obtained from George Washington University.