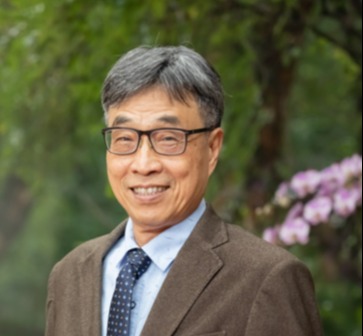 Dr. Junne-jih Chen
Deputy Minister
Council of Agriculture, Executive Yuan
Dr. Junne-jih Chen has served as Deputy Minister of COA since April 2019. Prior to this position, he was the Director General of Taiwan Agricultural Research Institute, COA.
Dr. Chen is also a member of the Technical Advisory Committee of the Food and Fertilizer Technology Center (FFTC) since June 2012; the Chair of Board Director of AVRDC – The World Vegetable Center since January 2017; and board member of AVRDC – The World Vegetable Center since October 2010.
As a scientist by training, Dr. Chen is specialized in seed/seedlings propagation, seed physiology, DUS test of plant breeder's rights, and Agricultural Biotechnology Research. His honors and awards include the "Taiwan District of Kiwanis International Award -Top Ten Agriculture Experts of Taiwan" in 2017, and "Taiwan Seed Society Honorable Award -Excellent Academic Achievement in Seed Science and Technology" in 2016.
Dr. Chen received his Ph. D of Agronomy and his Master of Food Crop Research from National Chung-Hsing University, Taiwan.