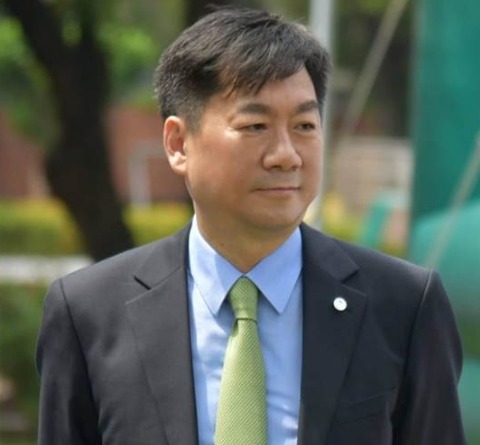 Tsung-Yen Chen
Deputy Minister
Ministry of the Interior
Mr. Chen was appointed Deputy Minister, Ministry of the Interior (MOI) in June 2018. During his tenure, Mr. Chen has overseen various departments and agencies of the ministry, including the National Police Agency, Nation Fire Agency, National Immigration Agency, National Airborne Service Corps, Department of Civil Affairs and Department of Household Registration Affairs.
Mr. Chen received his master's degree from the Department of Urban Planning and Spatial Information at Feng Chia University. He previously held several positions, the most notable being Deputy Director of Frontier Taiwan Provincial Government Research Institute, Executive Secretary of Dali City Office, Senior Executive Officer and spokesman for the Governor's Office of Taiwan Provincial Government and spokesperson of Hualien County Government. He was also a council member of Tainan City Council amd a Central Review Committee Member in the Democratic Progressive Party.
Mr. Chen also held various leadership positions, serving as the Director of the Department of Information and International Relations and Director of the Bureau of Civil Affairs in the Tainan City Government.
During his tenure at MOI, Mr. Chen is dedicated to policy-making which promotes care and counseling services, as well as the well-being and empowerment of immigrants in Taiwan.