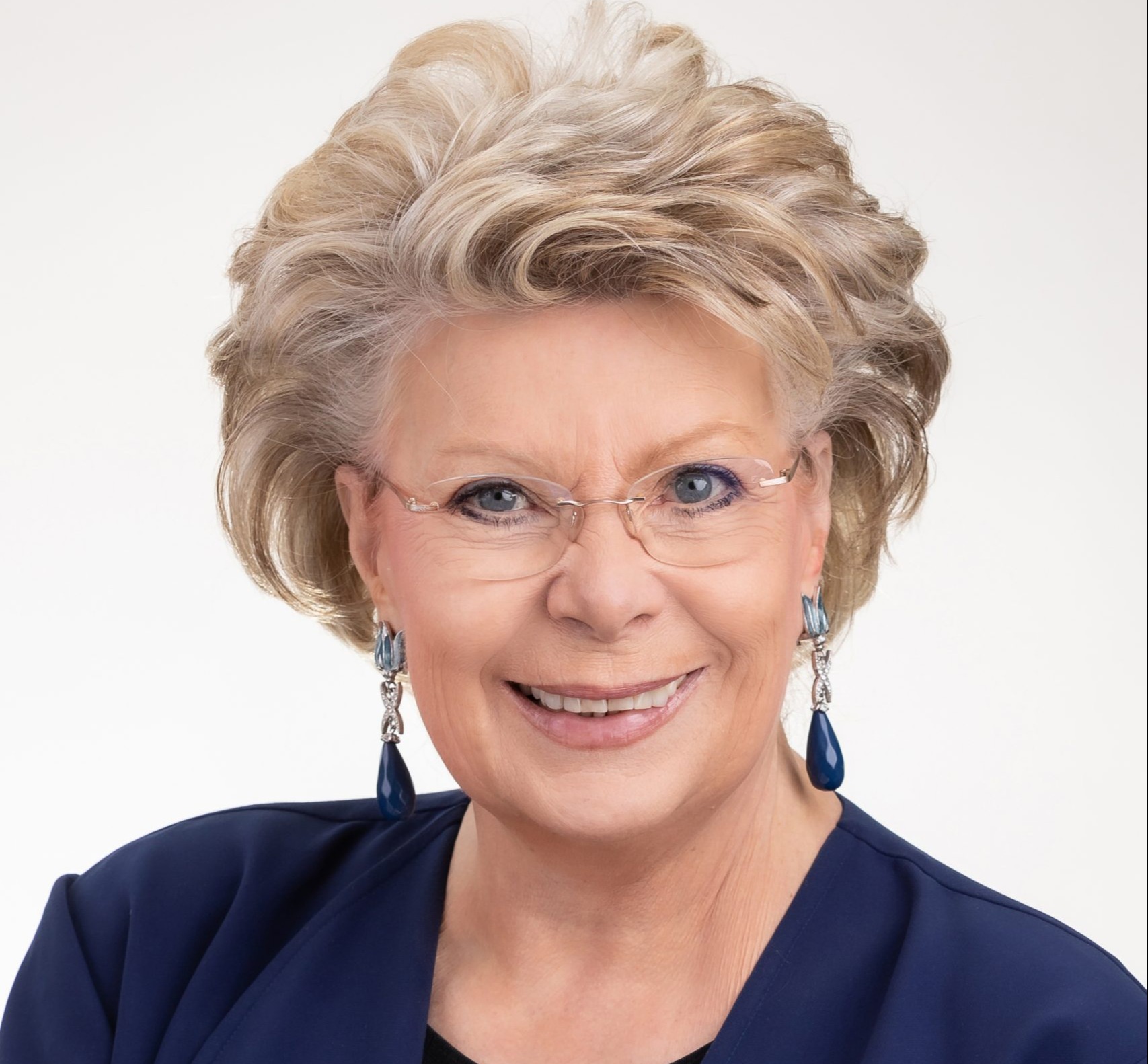 The Hon. Viviane Reding
Former Vice-President of the European Commission and Former Member of Parliament
Luxembourg
Viviane Reding is an important political figure of Europe and has served as an elected member of the national and the European Parliament for 25 years. She was appointed member of the European Commission (the European Union government) for three mandates (in total 15 years): first responsible for culture and education, then for telecoms and technological research and finally as First Vice-President of the Commission for justice and fundamental rights.
Today she sits on advisory-boards and on company boards of international companies, operating mainly in the field of digitalisation and technology. She is also board member of Foundations engaging in geopolitical, societal and legal affairs. She has been nominated "ambassador" for the development of the Capital Markets Union by the European Banking Federation. She is Vice-President of the executive board of the "World Law Foundation".
During her days as Chairperson of the European Parliament-Taiwan Friendship Group, she urged the European Parliament to adopt various resolutions in Taiwan's favor. There, she played a great role in strengthening the Taiwan-EU relations.